NYC. The Cage & local stores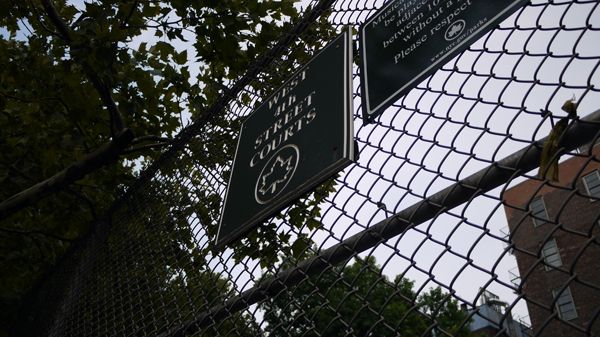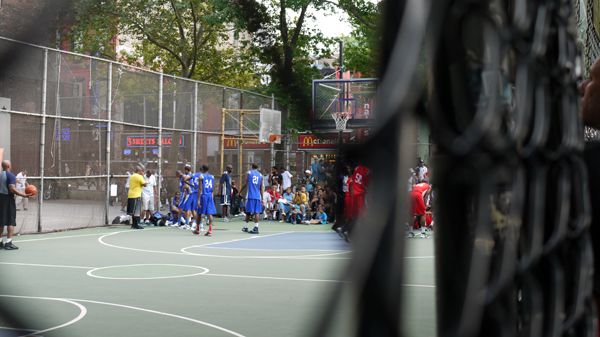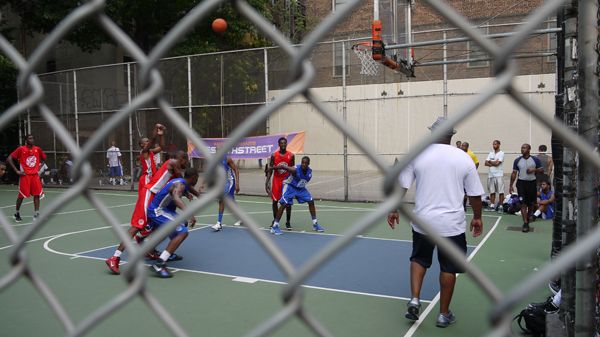 Not far from Perry Street is the West 4th Street Courts, also known as "The Cage", a notable public athletic venue for amateur basketball.

And not far from the Cage is the Gray's Papaya located. I didn't try their hotdogs (which they are known for?) but their burgers was pretty good.

One of the local stores in the West Village had this super cute cat, which would follow you around in the store. Not sure if that is allowed in Norway (to have Pets in your store if you also deal with food and dairies).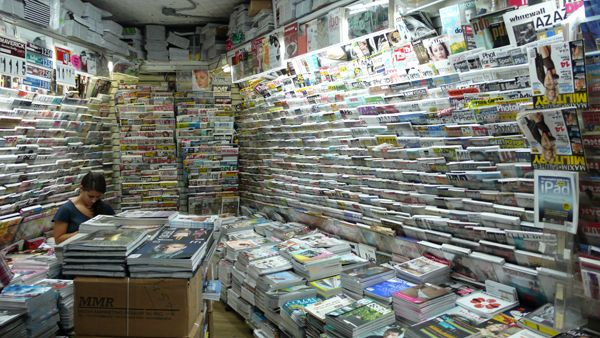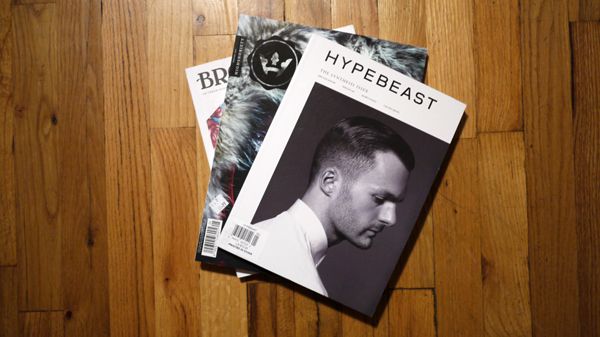 One of my favorite local shop was this little magazine store, filled with all kind of cool magazines!! I bought Hypebeast, Brownbook and the magazine from Highsnobiety which are not easy to get in Norway, but could have bought the whole store!